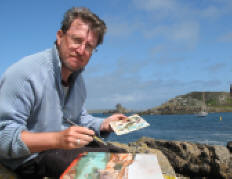 Richard Holland
I have had an interest in art since primary school, and probably inherited this from my father's artistic talents. Although missing out getting into Art College from school, I started painting watercolours avidly in my early twenty's. I eventually started exhibiting and selling a few of my watercolours at a gallery called Gallery 13 in the village of Epworth in Lincolnshire.
In 1999, I started an A level Art Course at Patching Art Centre under the instruction of Liz Wood. On achieving my A level in 2001, Liz persuaded me to join her Painting with Oils Group and she has given me constant support throughout ever since. Having attended these classes during the last nine years I have started to steadily build up a large collection of oil paintings along with my original watercolours.
Most of my paintings during the last eight years have been created using sketches and photographs I have taken on location. I have also started to create oil and watercolour sketches on location, from which I can then go on to create larger works.
I have a wide range subjects that I like to paint, these range from semi abstract flow of water and waterfalls, fully abstract surfaces as well as landscape, still life and the play of light as my examples show. I try to do sets of themed paintings. I am presently trying to get some of my more resent work published.
I have been teaching at West Nottinghamshire College for the last eleven years in the area of Information Technology. Over the last five years I have taught oil and watercolour painting to mature learners along side my regular teaching job at West Notts. Recently I have completed a BA with honours degree in Art History with the intention of improving my background knowledge of art generally and along with my teaching qualifications and experience I would like to eventually completely go it alone with my independent art classes demonstrations etc.
Eight years ago West Notts College made me redundant from my full time IT tutors role. I had been teaching Art classes in the community for a couple years as well, this gave me a basis to work from when setting my self, seven years later I still run six of my own very popular weekly classes as well as still doing a couple of classes a week for college..
Over the last couple of years a getting more known throughout the county with my regular articles in the Leisure painter and Artist and Illustrator , and as well sas doing my own workshops im starting to be in demand by others to run there holidays and two day work shops, pages in the amertican publication international contemporary artist as well all help to raise my profile. I also do the Patching festival every year Im also aiming to become a Associate member at RBSA and have had work exhibited there several times
The groups I teach currently, are an enthusiastic bunch that are very creative in their ideas and with my guidance as well as their fellow learners are not afraid to explore new ideas and build on existing skills. Theses classes have grow from humble beginnings five years ago mainly by word of mouth to the relatively large classes I run today.
My future ambitions are to get to the highest level i possibly can with my painting, mainly oil but watercolour as well, Gidence over the years from Liz Wood at Patching, Professional artists Carol Hill RBSA, and David Curtis RA
.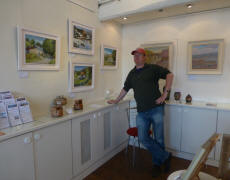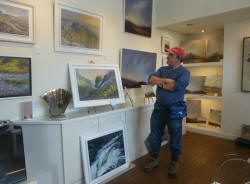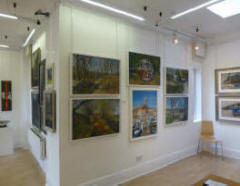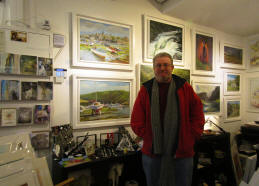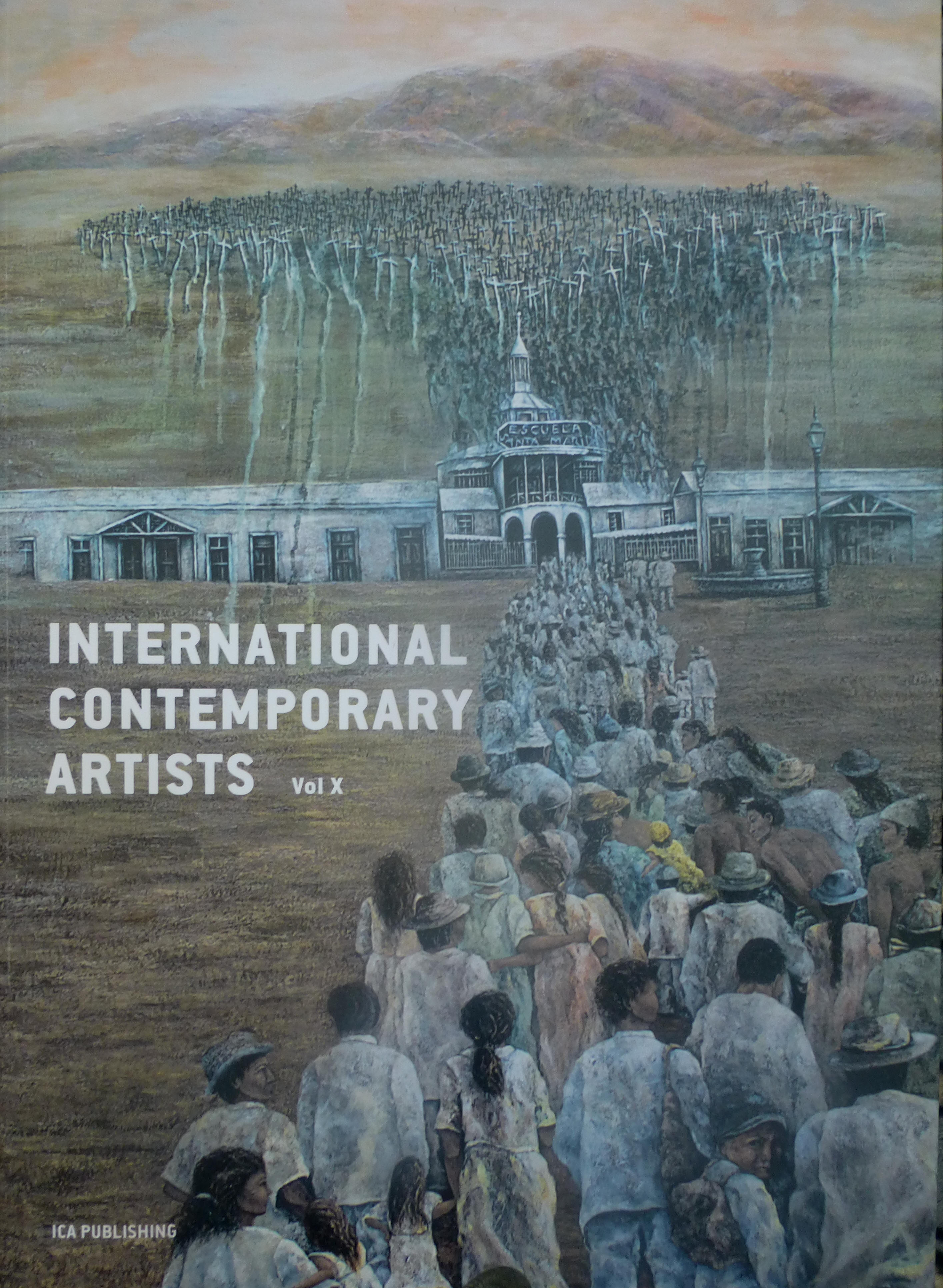 <![if !vml]>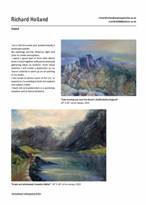 <![endif]>
My Work in the Ridgeway gallery Bakewell , RBSA Birmingham and Cromford Gallery was well as the American publication International Contemporary Artists