Contact information
Email ricardo2244@yahoo.co.uk
Tel 01629 583359l
Art Classes in Oil and Watercolour painting available in the Mansfield Woodhouse
and Clipstone / Forest Town areas of Mansfield, and now also in Tansley in the Derbyshire Dales and Selston, Nottinghamshire.
Commissions will be taken on the understanding that enough information on what's you required is supplied initially
and a deposit is given up front..
I am Richard Holland BA (Hons) an artist based in Tansley near Matlock in the stunning Derbyshire Dales, part of the East Midlands, England View my Online Gallery exhibiting oil and watercolour paintings displaying Waterfalls, Abstractions from nature, landscapes in Derbyshire, Lake District, North Yorkshire Coastline and the Scilly Isles, as well as portraiture, still life and much much more.....
E-mail: ricardo2244@yahoo.co.uk
TV appearance on channel fours Hidden Britain by Drone with Tony Robinson to be screened on Sunday 26th August on channel 4 at 8pm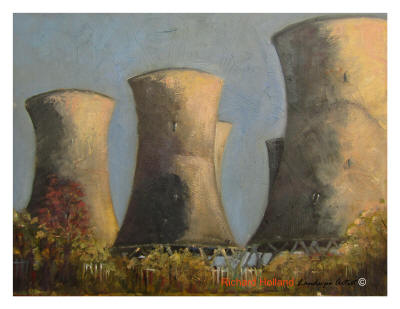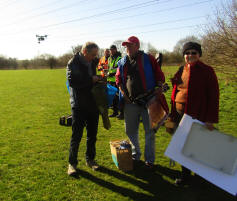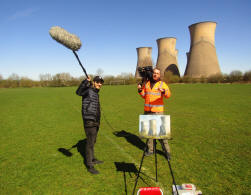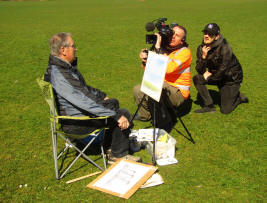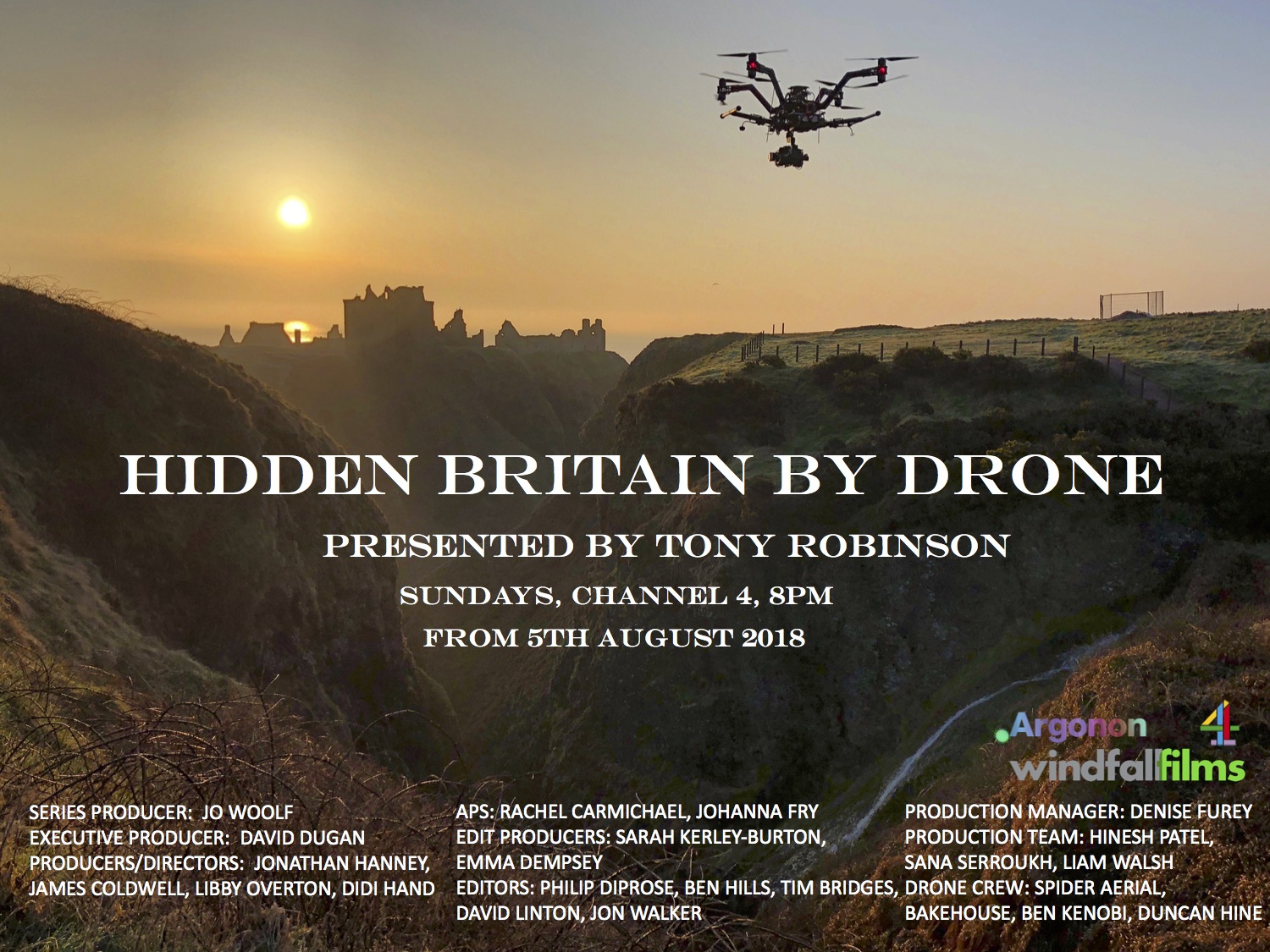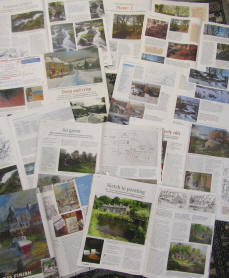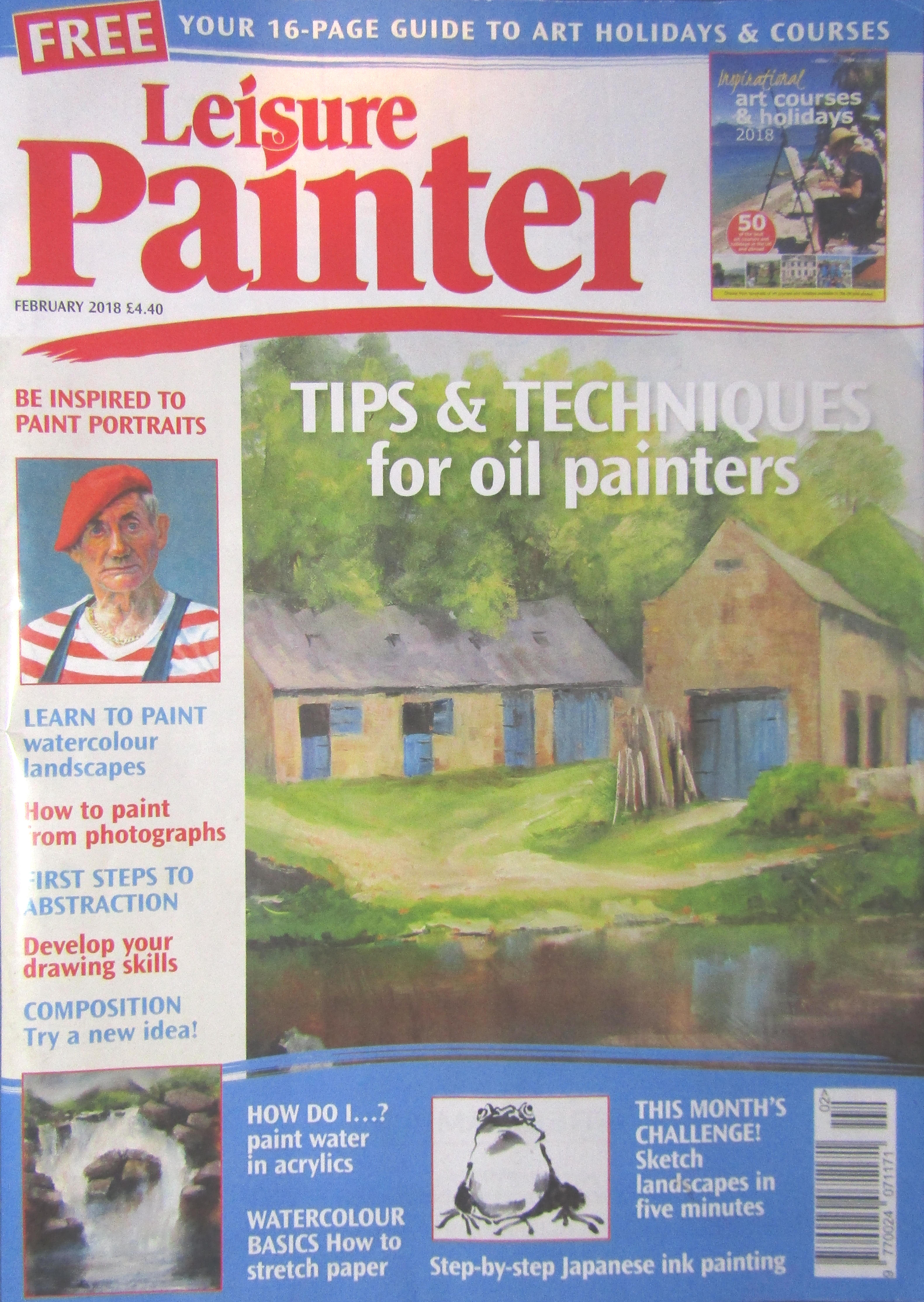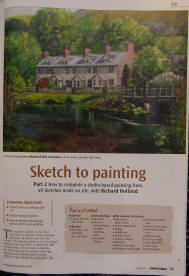 Leisure Painter and Artist and Illustrator
Up and coming in January and February 2018 leisure painter issues will be a double article on Oil sketches on location to be used as source material and how this can be used to build up a full size oil painting in the studio. Also read my April 2017articale on perspective and colour mixing
gre ens
revisit my article on my new splash and dribble landscape oil paintings Februarys 2017 in the leisure painter
revisit read my article on from sketch to the big finish in November 2016 artist and Illustrator
look back at my article from the February 2016 Leisure painter on loose oil painting, light and texture on Parwich Decembers 2014 addition of Leisure Painter on winter scenes and June and July 2015 issues on painting waterfalls. Derbyshire, also articles on the path above Tansley painting from January and February 2013 Leisure Painter. In earlier additions painting snow tips from the January 2014 issue, also creating distance in oils from the May 2014 issue and my painting holidays from Decembers 2013 issue.
Other articles include oil techniques in SAA paint magazine from January 2014.
Read my section in 101 International artists painting techniques put out by the SAA, and Paintings in an American publication, "International Contemporary Artists" available from July 2015.
Look out for me this year at the Patchings Festival June 2018, were I will be one of their Demonstrating oil Landscapes on my own stand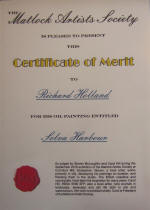 Finally got the recognition for my work from Matlock Artists Societywith a Certificate of Merit for Salve Harbour from last years club gallery